Full Vase Decor was first established in 2015. Over time with practice and determination we have been able to create a unique style that caters to our couples!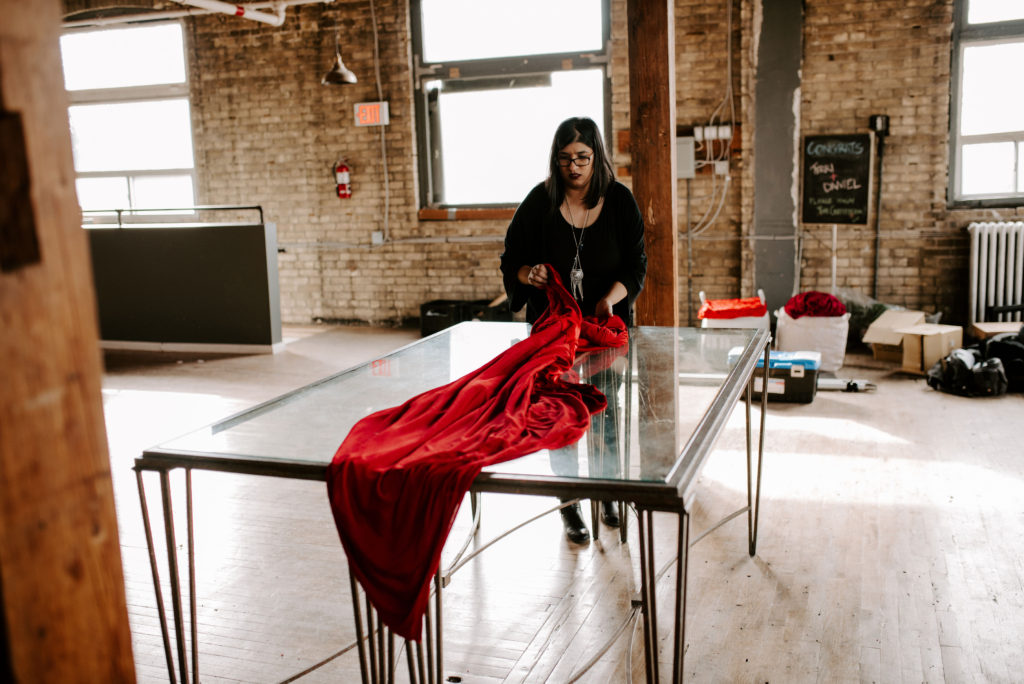 We source our florals from all over the world with the help of our local vendors. They help us select the freshest flowers possible to ensure we create the perfect style of arrangements.
Nav is our lead designer and planner. 
"When I got married I loved the planning and design we did. The usual aspects that can make a bride pull their hair out I enjoyed thoroughly. I began taking courses to start my unique journey. I was able to use my past artistic skills and bring it forward to my designing process. I love working with our brides to come up with a concept that will make them happy with the end product" – Nav